Welcome to the Ever Curious World of Design
Shop and discover the latest products our team has curated for you.
Whether discovered by word-of-mouth, forged from our own hands, or found in a local boutique, our team members are proud to be your docents for design. Get to know us and explore unique products designed to inspire your curiosity.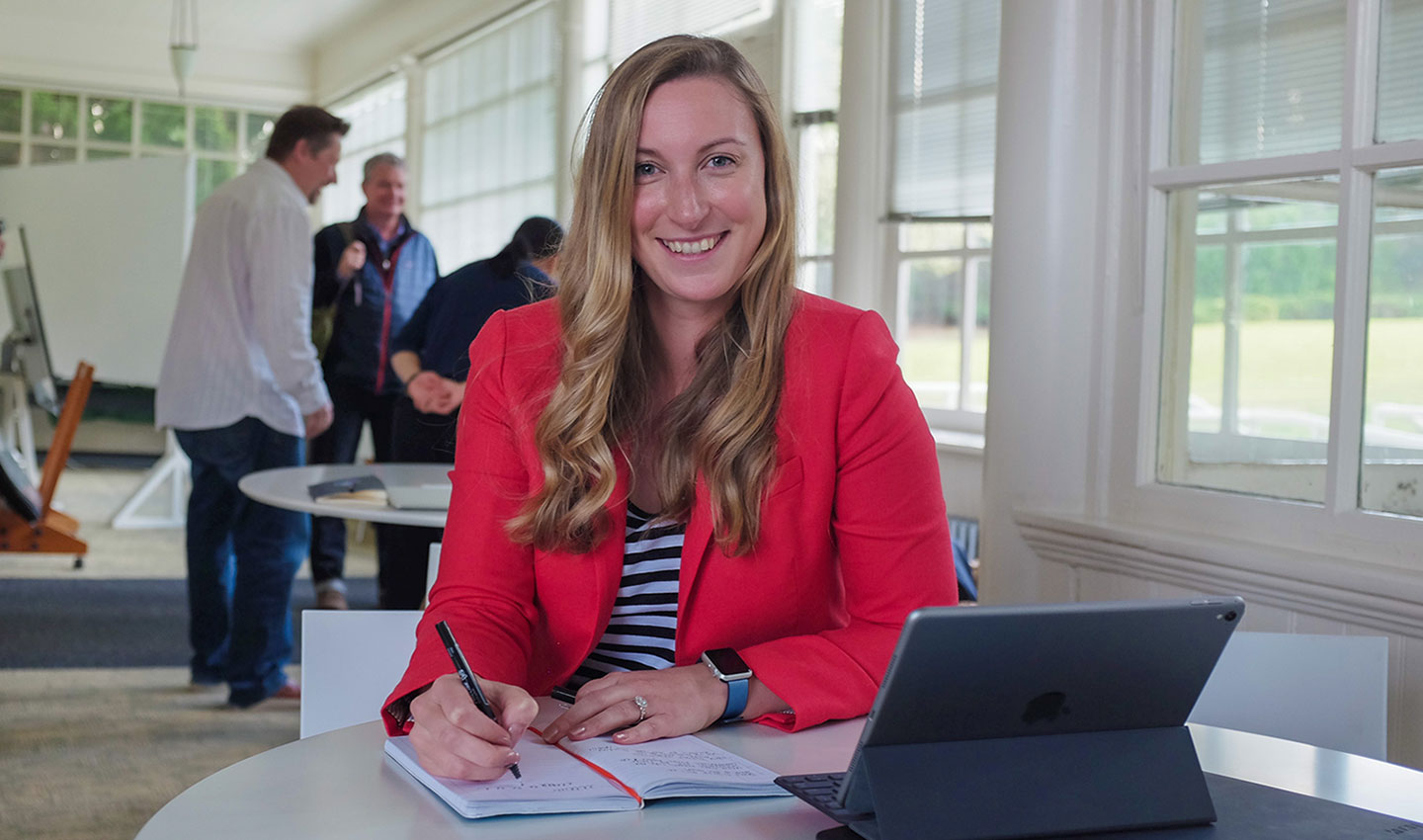 Mahabis Slippers
Reinventing the slipper
With my dogs I am always in and out of the house playing fetch running into chatty neighbors and then realizing that i have been tiptoeing around in my socks. These nifty shoes are no ordinary slippers, and effortlessly transform from an indoor to an outdoor accessory with their colorful detachable soles. I recommend this as a gift for anyone who loves well-designed purposeful products that make your everyday life just a little bit more comfortable and, of course, a little more colorful.
Bentgo All-in-One
Stackable Lunch/Bento Box
When I'm not going out to lunch with the other Maga Design team members, I always bring my Bentgo. Design is my thing, and this has a very sleek look and is easy to transport. It allows me to pack anything I want for lunch with a cup for soup, containers for sauces, and utensils. It's functional and easy. Since I instagram my lunch every day, it's also perfect for photo ops.
Go North Notebooks
Designed to help bring some balance to our modern screen-filled lives.
Go North Notebooks and Micron Technical Pens are the perfect pen and notebook combo. I am always taking notes and drawing ideas out, so I appreciate ergonomics and quality in a notebook without sacrificing flexibility. I love the quality of the paper and toughness of the micron pen nibs, which allows me to ideate wherever I am.
Garmin vívoactive Smart Watch
Run, bike, swim, golf, ski and more with vivo active HR, the GPS smartwatch with Elevate wrist heart rate technology
The Garmin Vivoactive is a smartwatch for the active lifestyle, with built-in GPS apps to track activities from running and cycling to skiing and swimming. It also includes a step counter and a sleek enough design that I typically wear my Vivoactive most days of the week. The watch pairs activity data with the Garmin mobile app (and optionally third-party apps like Strava) to keep a log of distances, favorite routes, and personal records. The interface is very simple (which is necessary given the small screen real estate) and the experience to start tracking an activity is seamless/intuitive. I'm also a big fan of the Vivoactive's golf app, which updates in real time with your distance to the green (I still haven't figured out how to make it improve my score, though). The Vivoactive also offers sleep tracking and Bluetooth-enabled smartphone notifications, but I tend to keep those features disabled for my sanity.